BIG DOG POTTERY WANTS TO HELP ACS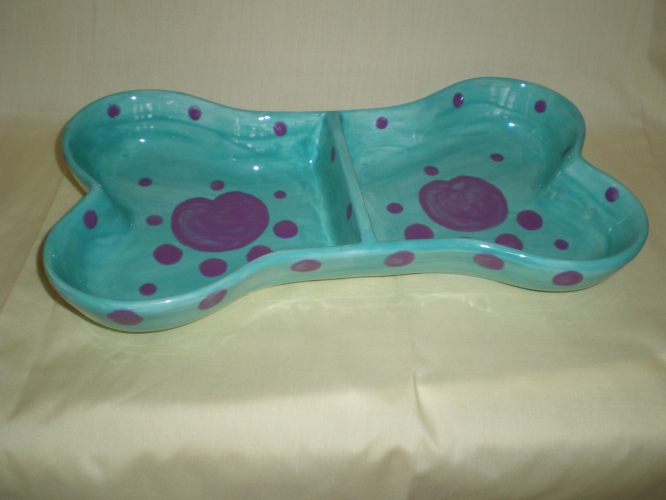 Now you can show your love for your dog, cat, or horse and support ACS at the same time!   BIG DOG POTTERY has pledged 20% of their online sales of their "Love your (Dog/Cat/Horse)" t-shirts to ACS.  T-shirts are available in short-sleeve and long-sleeve in adult and youth sizes. There's even Halloween and Christmas styles!  In addition, 5% of their online sales of other pet-themed products (mugs, platters, dog bowls, treat jars, etc.) will also be donated to ACS.  With the holidays right around the corner, you're sure to find some wonderful gifts for animal lovers (or just yourself)! To order, just go to http://www.bigdogpottery.com.
Remember, in order for ACS to receive a percentage of sales, you must order online through this link on our website.
Thanks for your support and happy shopping!